We Have Winners in the Savox Giveaway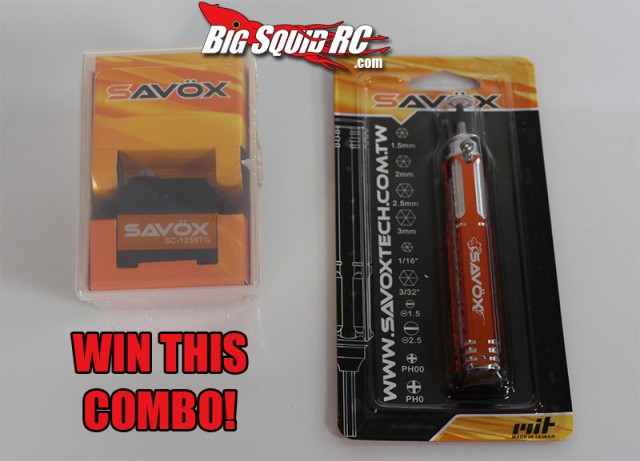 Did you enter our SAVOX giveaway? We were giving away a new SAVOX SC-1258TG Servo as well as their 12-in-1 Multi-Tool. You can read all about it at This Link.
But if you didn't enter, it's too late. It's over. Sorry. Here are the 5 winners that will be contacted for their shipping info:
Cory Benway – Michigan
Sander Benders – Netherlands
Mijun Kim – New York
Chris Tryon – California
Derek King – North Carolina
Congratulations guys! Look for an email from us requesting your info.
Didn't win this time around? That's ok, we have another contest coming up really soon!