What would happen if…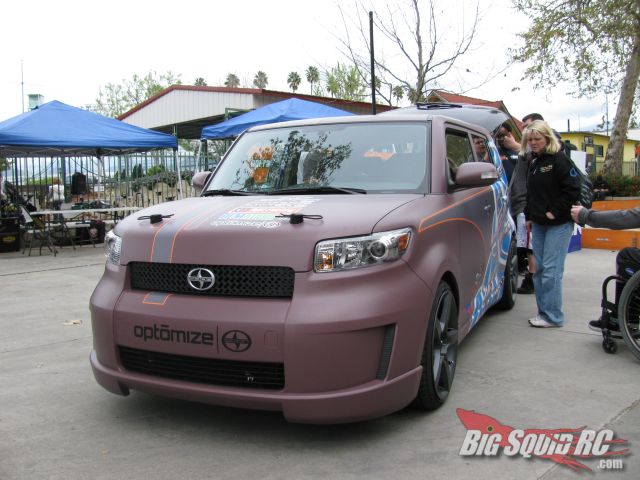 Have you ever wondered what would happen if you were to take a full scale car, shrink it down to 1/10 scale, then take that and blow it up back to full scale?  Well, what you see above may be a pretty close approximation.  HPI, along with Scion, Five Axis, and various others conspired to build this custom Scion xB, which will be used to market both the full size Scions and HPI's minified versions at automobile events all over the place.  Before you ask, no, it's not radio controlled… that would be TOO awesome.
Click for more RCX 2011 coverage.