While We Were Away At iHobby…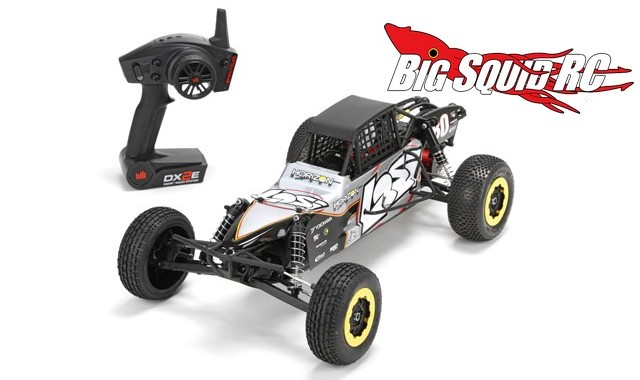 While we were busy doing the iHobby Expo a bunch of new gear was announced.
The folks over at Losi released information on three new vehicles. The Brushless SCB featuring AVC stability control has a part number of LOS03003, a street price of $349 and they should start shipping late next month. On the smaller side of things they announced the 1/24th scale Micro SCTE and the Micro Rally X. These make some news by coming with 7915kV brushless systems and Dynamite's new 15C HyperCharge System. Both have a street price of $174 and will debut at your LHS in November.
Our bashing buddies over at RPM RC also announced some new items. If you are a Helion Animus 18TR or 18SC owner you will be stoked to hear that RPM has new front & rear a-arms for your truck. These have a part number of #73462 and a street price of $12. RPM also announced new offset compensating front a-arms for Traxxas Slash 2wd and Nitro Slash. These allow you to use the same offset wheels front & rear and have a part number of #70552 with a street price of just $10.
The friendly folks over at Traxxas also announced several new products. They have a new Slash 2wd with On-Board Audio. We watched these machines at iHobby and they can be quite loud (volume is adjustable), hence the reason we nicknamed them "Screamers". The part number is #58034-2 and expect the street price to be $299. They also announced a new LaTrax RTR 1/18 4WD Stadium Super Truck. These have a part number of 76044-1, a street price of $159 and will hit your LHS later this month. The last new item from Traxxas is a new charger with iD Auto Battery Identification. This item actually created a lot of talk at iHobby, it uses a new connector that contains the main power wires plus the balance wires. It has a part number of #2970 and a street price of only $49.
Click Here for more new products on BigSquidRC.