Widen Out Your Axial Wraith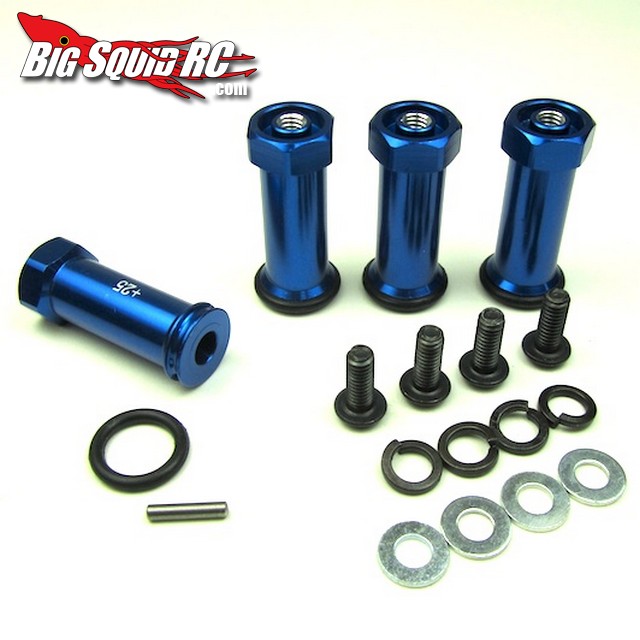 The Axial Wraith is one popular truck. The guys over at TheToyz.com have announced new wideners that add 25mm to each side of your Wraith. You can use the new TheToyz wideners to add stability, or to simply have a tough new stance on your truck. Different colors are available such as the blue pictured above, red, silver and black. Street price is under $20 and they are available right now. Click HERE for more information.
Have you read our Axial Wraith review? If you want to check it out HERE is the link.