WIN a ARRMA Granite BLX Truck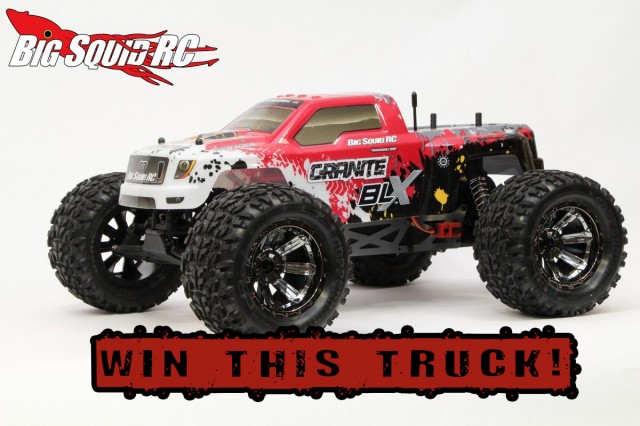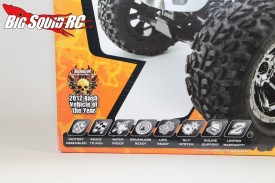 How awesome is this? ARRMA was so happy about making it to the finals in the March Bash-ness competition we held this year, they have given us another truck to give away! That's right, we are giving away a new ARRMA RC Granite BLX Monster Truck! This is the latest and greatest brushless monster truck from ARRMA and it is pretty darn awesome! How awesome you ask? Have you seen the Review? Do we have to remind you about the Big Squid RC Basher Approved logo RIGHT ON THE BOX?! You know you want this one! If you have ever called yourself a basher, the Granite is a must own for your RC stable.
The deadline for entries is April 18th, 2014 at 11:59pm CST. That's like 3 days! A winner will be announced sometime on April 19th. A random winner will be chosen from all entries received by our software.
This contest is open to US and Canada residents only this time. Sorry guys, sending electronics around the world can make things a bit more difficult.. don't worry.. we aren't forgetting you guys.. we're working on some future world wide stuff for you as always! Hey our last contest was world wide!
What are you waiting for.. get entered! Please help us spread the word on this one. We want to show ARRMA our appreciation!
Good luck! Remember you can score new entries every day!