Winter sucks and so does Maintenance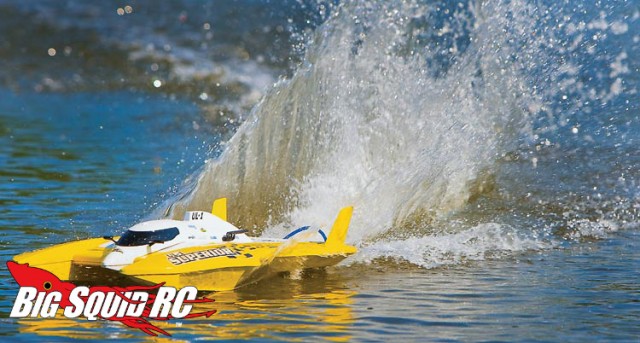 With winter set in, and most of the country socked in with snow and ice, I figured it was time to cover some basic preventative maintenance. I don't enjoy this any more than you do, but this work needs to be done to keep your craft in top working order.
1.Draining the water jacket and lines. I do this with canned air for blowing out P.C.s. Make sure the outlet is clear and free before using this method. A few short burst will get most of the water out.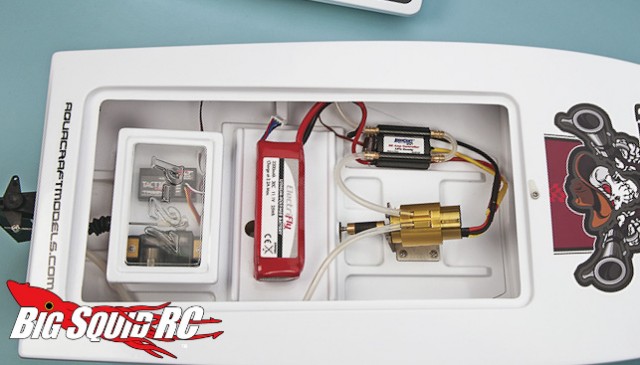 2. Check all hull penetrations and boots for cracks and proper sealing. Lube, repair, or replace as needed. This help keep water out.
3 Clean, inspect and lube the drive system. Any unnecessary drag just slows you down and creates heat.
4. Check your control surfaces for damage and wear.
5. Finally go over the hull for any cracks, chips, or damage you will need to repair. This is a good time to look at any gaskets if your hull uses them.
Once you are done, enjoy the fact that this weather won't last forever, and you will be back out on the water soon.
For more boat news on Big Squid RC click right here