*WORLD EXCLUSIVE* Speed Passion Ananta 4SC!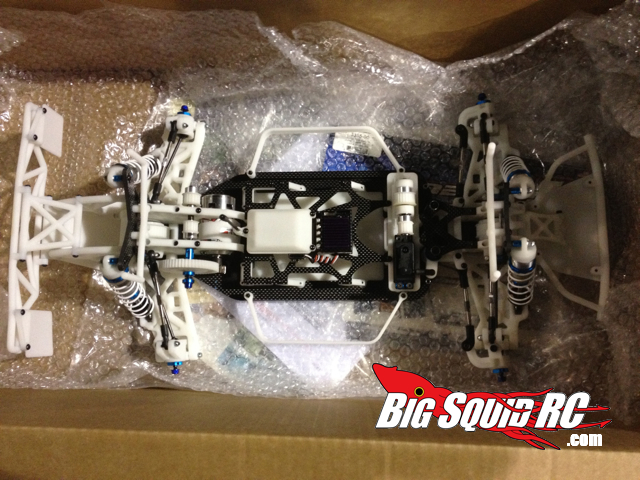 We told you it was coming! Here are the WORLD EXCLUSIVE pics of the prototype Speed Passion Ananta 4SC! To our knowledge, no one other than SP employees have even seen this thing, and man does it look awesome! Tons of carbon fiber, belt-driven 4WD, and setup for dual lipos! You saw it here first!
Make sure you check out Speed Passion for more info!