World's Greatest Readers Part 2!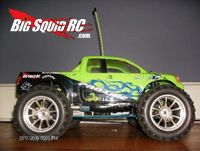 Wow! Not only are we getting our readers Fan Pictures in early, normally I have to beg people and tell them about the Big Squid RC Prize Contest to get people to start sending them, but this year our fans have been way ahead of us! That's awesome! One of these pictures is from a winner who won a body last year! Nice job getting it painted for this years contest!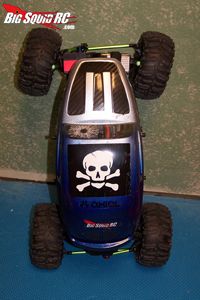 We still need to get the 2009 fan picture and contest pages ready, but keep sending in the super pictures, we are entering them into the contest. You guys rock! With fans this awesome, I guess I better aim for even bigger and better prizes this year!