Write For Big Squid RC!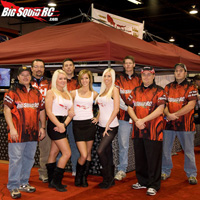 Yep, it's that time again! We are still growing faster than we can keep up, so it's time to look for some more writers!
Do you hang out in the forums? Always love to talk or write about RC news? Maybe you are a former writer for a RC magazine? Maybe BSRC's biggest fan looking to realize a dream? Well we are on the hunt again so CLICK HERE to get more information about what we are looking for!