XP Digital Servo's from Associated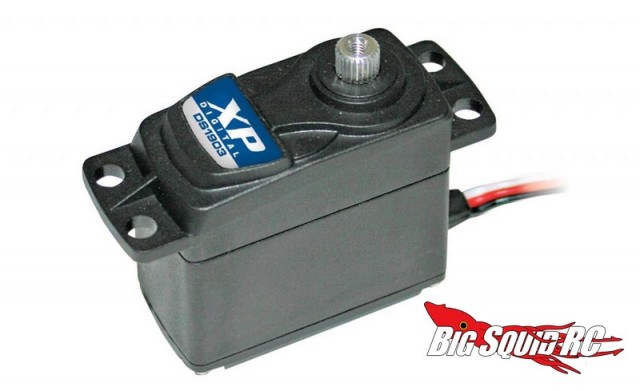 Associated has just announced their new line-up of XP Digital Servo's. The new XP servo's come with O-rings to help them be water-resistant, they also come with metal gears for durability (on MG models). In all there are 5 different models ranging in torque from 52 to 138 oz/inch. Speed on all the new digital XP servo's is .15 (all ratings at 6 volts).
Prices range from $25-$50 and they are expected out later this month. THIS is the link you want for more information over on the Associated website.
The whole BSRC staff rejoices when Friday rolls around, how about checking out a TGIF Mystery Link?