XRay NT1 '13 4wd Nitro On-Road Car Kit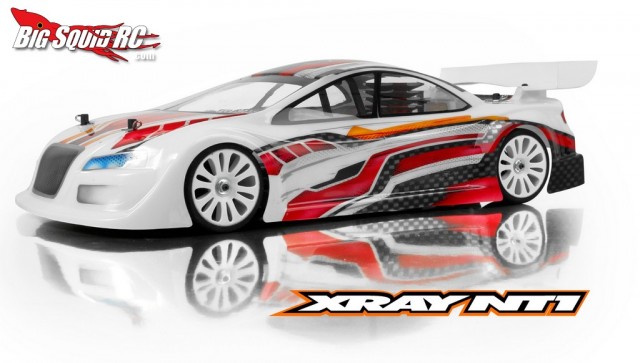 One of the most highly regarded rc manufactures worldwide is XRay. They are known for using quality materials and their solid design principles.
New from XRay is the 2013 version of their NT1 10th scale nitro touring car. This latest version hosts a slew of improvements over the previous model. Some of the major changes are new shocks, new towers, new chassis, new bulkheads and new driveshafts (among many other things). If you are looking for an elite nitro touring car, the 2013 NT1 should be on your list.
We've received no word on a potential price point or release date, but you can get more information and photo's over on XRay's Official Website.
What's the best way to kick your weekend off right? To enjoy one of our TGIF Mystery Links of course.