Xtreme Racing Charger Stands
Xtreme Racing have got some new charger stands to help your charger keep it's cool when charging. have one on your workbench and keep an eye on your battery with ease – no more squinting to read those tiny screens! They come in several sizes, colours and even materials, so they'll suit anyones taste, and starting at $17.99, they'll suit anyones budget too!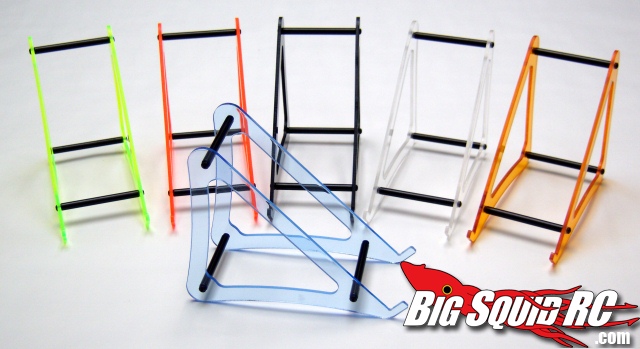 Check out the Xtreme Racing website to see the full range available.